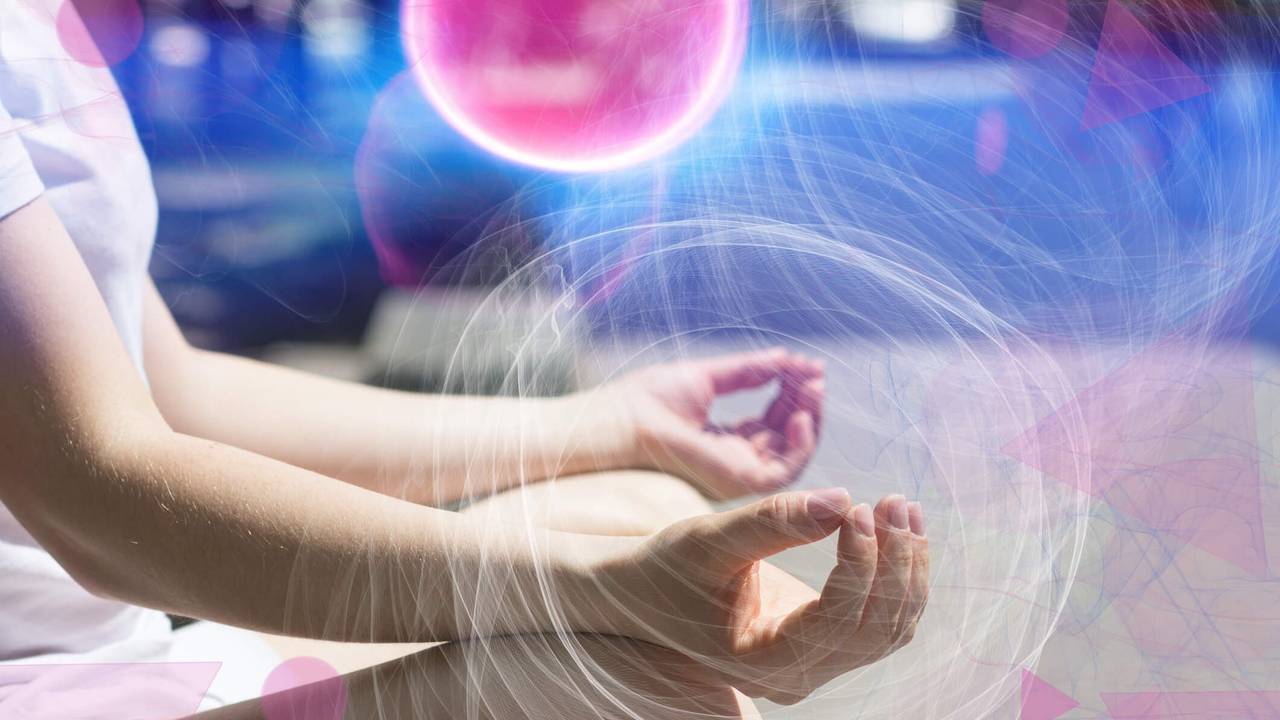 Sign Up to Access Unlock your EASE Qualities - a FREE 3-part mini-program
Are you ready to discover your EASE qualities?

The first-step pathway to unlocking your quantum potential?

Introducing you to Quantum Consciousness and a new paradigm of possibility for human potential and personal mastery.

3 video modules delivered over 3 days straight to your inbox.
We won't send spam. Unsubscribe at any time.